ORDER YOUR SUBLIMATED UNIFORMS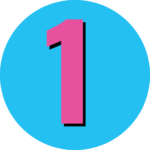 Click or tap the "Find Your Sport" button below.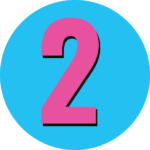 Select your style, your colors, your decorations.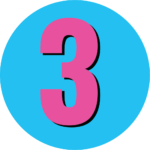 Submit your order request form and wait to hear from an expert!*
CONTACT US TO START YOUR ORDER TODAY
BUILD YOUR STORE, BUILD YOUR BRAND.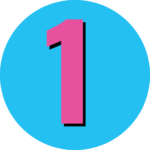 Click or tap the "Create Your Store" button below.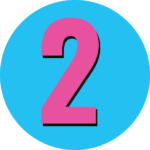 Pick your styles, colors, decorations & price.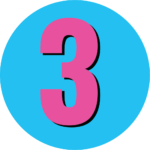 Submit your order request form and wait to hear from an expert!*
CONTACT US TO START YOUR STORE
FIND ANSWERS TO QUESTIONS YOU MAY STILL HAVE ABOUT ORDERING SUBLIMATED GEAR
We want you to win…it's kind of our whole deal. So we've spent years developing solutions to make uniform and team apparel ordering easier for you. And we're still hard at work to make it even better. That's why we've compiled these pro tips in order to answer any questions you may have when placing your order. Contact us if you can't find what you are looking for.
QUICK TIPS AND HANDY FACTS
FACTS ABOUT SUBLIMATION
Fully sublimated means that the design and all of your custom decorations are dyed directly into the garment as it's manufactured, bringing your fully customized gear in vibrant, lasting colors, to you in record time.
There's an 8 piece minimum on initial orders and no minimum on re-orders. Orders with less than 8 pieces will be charged a $75 small order processing fee. The price includes logo and decoration options for your gear.
Production and ship time begins once final artwork is approved and you submit your payment.
QUICK TIPS TO GET STARTED, GET FINISHED, AND GET BACK TO DOING WHAT YOU LOVE!
The quickest way to get started is to shop by sport. Once you select your style, you can launch the FreeStyle Sublimation design tool directly from the product page. With FreeStyle Sublimation you can design and customize your sublimated apparel, upload your logo(s) and your roster, save and share your designs and request a quote from any device, day or night.
SAMPLES
If you want to order samples click on the link below. Pro Tip – Most (maybe all) of our competitors don't offer samples.